---
Growing up with a passion for mathematics and finance, I have found accounting to be a natural career fit. As a child, I would be excited not to watch cartoons, but to catch Opening Bell on CNBC each morning instead. My fascination for numbers drew me toward studies in accountancy, first at University of Hawaii Mānoa, and later at Arizona State University, where I went on to earn a B.S. in Accountancy in December, 2014.
While earning my Masters of Taxation from ASU, I got a taste for the career of accounting itself through an internship with Morrison Clark & Conover CPAs. In May 2016, I completed my Master's program and began an exciting full-time career as a tax team member at Morrison Clark & Conover. Through the firm, I have been able to further my passion and knowledge of accounting and complex tax laws to assist clients in everything from tax return preparation to tax saving financial planning alternatives.
In my free time, I show my Oregon roots in my new home of Scottsdale, Arizona, discovering all the outdoor wonders the state has to offer. Whether through cliff diving, snowboarding, or hiking, I am always seeking new adventures!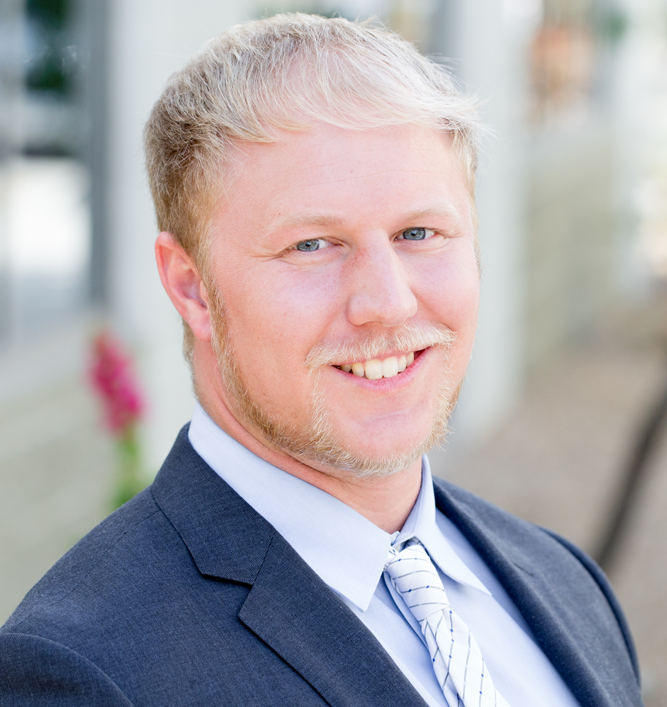 Certifications: Masters of Taxation, ASU Currently studying and testing for CPA